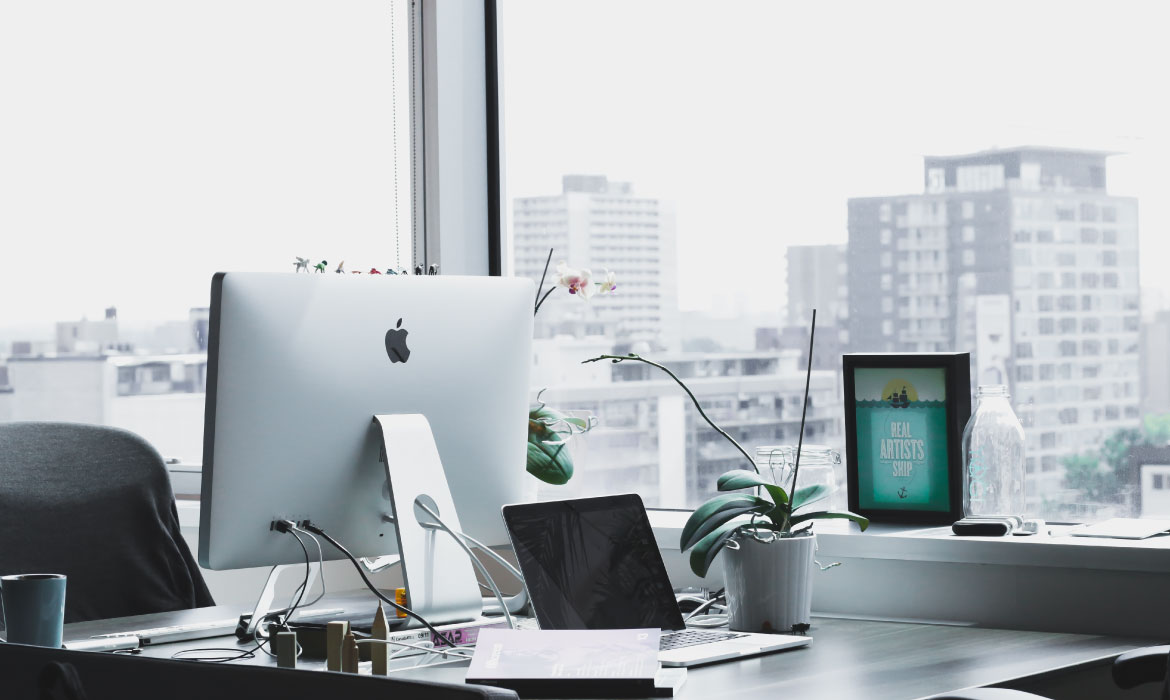 Year: 1
Semester: 1
Credits: 6
Learning outcomes:
During the course we will present the general business environment, both from an internal and external perspective but also the relevant macro-economic indicators which show the market trends.
We will introduce to the students several management and statistical instruments with are important for their competition evaluation and try to explain to the market opportunities they can identify in each specific sector.
At the end at the course the students will have a capstone project where they will be able to use what they learned and apply the new tools they acquired.