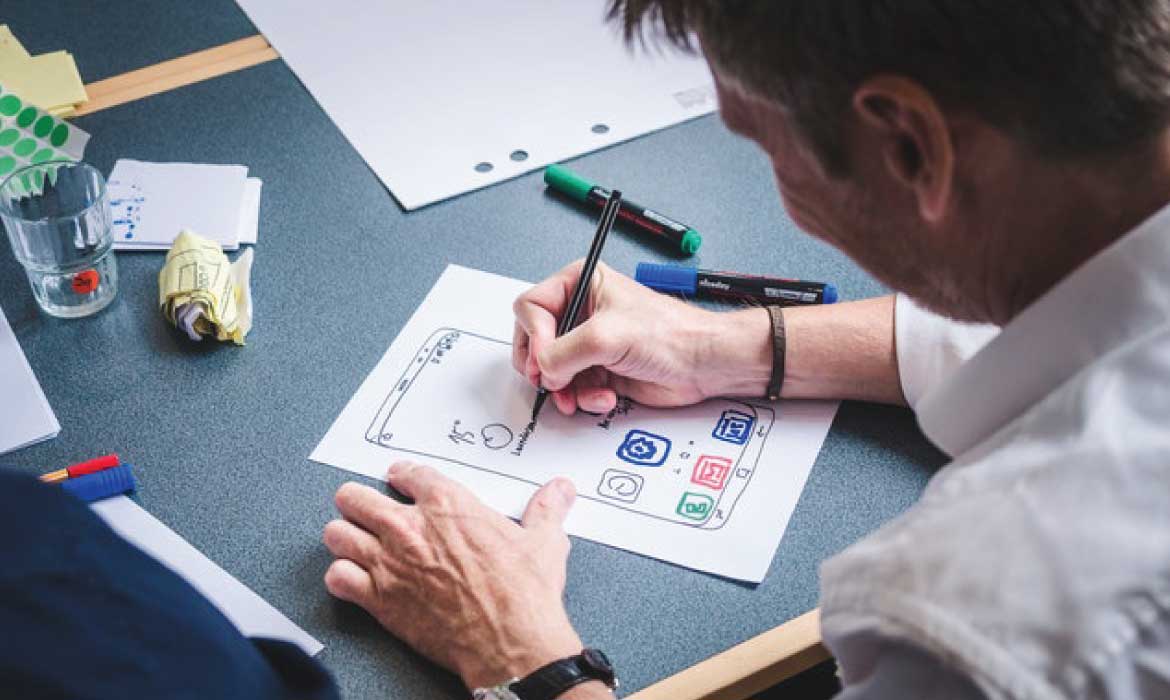 Year: 1
Semester: 1
Credits: 6
Learning outcomes:
Design Thinking is a human centered method for understanding the customers unmet needs. During the first part of the course the participants will be exposed to new ways to reach innovation, though observation, interviewing, empathy and insights. Gathering these insights will help you make the leap the leap from idea to action. In this second part the emphasis will be put on how to do ideation, what is rapid prototyping and how it works in practice.
All the work combined will give the participants the opportunity to develop their blueprint, adjust their storyline and design for impact. Through hands-on activities designed and practiced by creative experts the students will gain practical skills to navigate from failure, to find inspiration, and get unstuck.
Only by creating, capturing and delivering value their work will be remarked while turning them in subject matter experts.