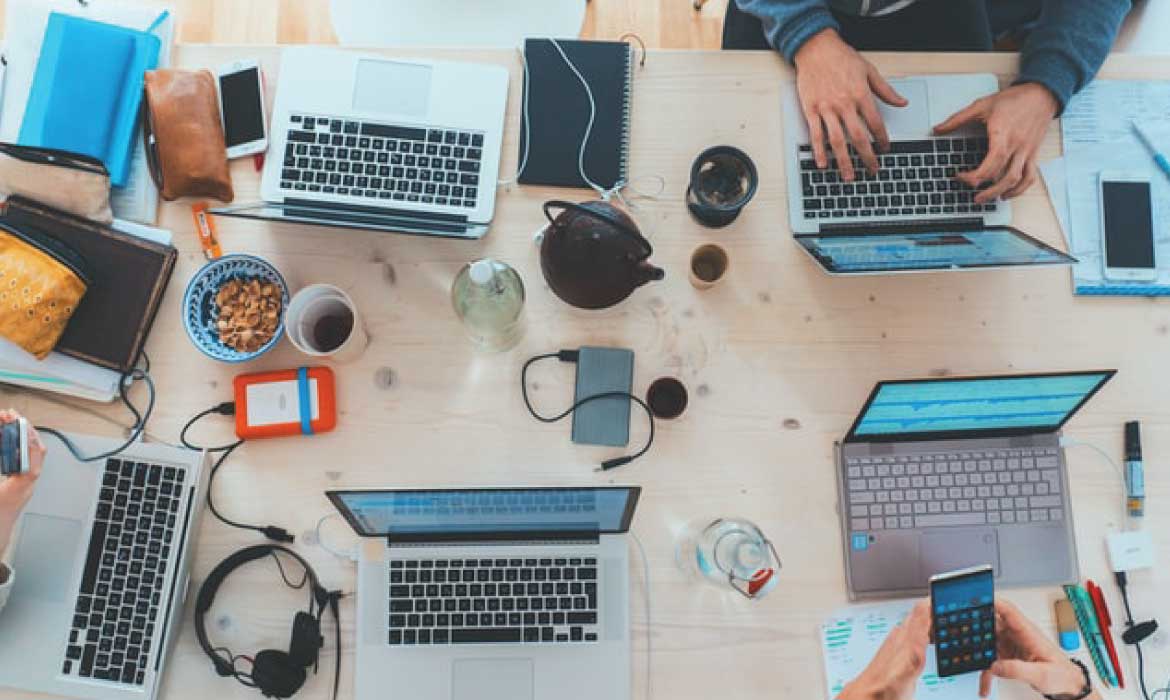 Year: 2
Semester: 1
Credits: 6
Learning outcomes:
Although leaders exist at all levels of an organization, not all of them are successfully organizing and developing their teams. The students of this course will have the opportunity to gather knowledge and explore techniques essential in building and organizing a team prone to fulfill its mission and successfully achieve its objectives. 
Bringing together compatible and complementary human profiles, inspiring them, developing their natural strengths, and fostering their resilience and emotional intelligence, together with your own, as part of the team, will increase the chances to harness the power of your unique team. You will learn how to build common ground and thus long-lasting professional relationships, how to positively influence without imposing authority, how to identify and develop creativity and resilience, especially during turbulent times. Specific skills and understandings concerning team members' engagement and motivation, performance enhancement, coaching techniques, and conflict resolutions are also addressed.  
By taking this course, whoever is or intends to become a team leader, manager, or executive, has the possibility to develop his knowledge concerning effective leadership, as well as how to effectively build and manage his team, thus harnessing the power of his team's unique skills, experience and talents. This course uncovers the necessary changes in the leadership role and understanding of organizational life, team behavior, motivation, team development, and culture, as the seniority increases.